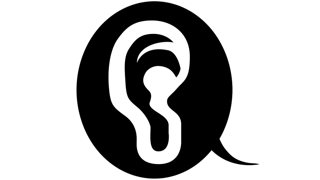 Sound Design
Thinking, creating sound material, textures, atmospheres
, such is the daily life of Gorgone Productions.
Each sound has its importance in a global mix and thanks to
a vast bank of sounds, specific sound design tools or the sound recording in our two studios
, we strive to produce a sound precise design, image sync and impactful for your projects. Thus allowing to
transcend the image through the evocative power of sound
.
An idea, a need ? Be sure to
contact us !